Getting Greens Registered—fourth edition
The fourth edition of our manual Getting Greens Registered, published March 2022, is a step-by-step guide which assists you in deciding whether land is eligible for registration as a green and then, if you believe it is, how to go about applying for registration.
It includes the latest changes to the law brought about by the Growth and Infrastructure Act 2013 in England, and the Planning (Wales) Act 2015, including the effect of 'trigger' events and landowner statements. It explains the differences in the process between England and Wales; and the nine English registration authorities known as 'pioneer' areas and the others.
It also describes how landowners can voluntarily register their land as a green—something which the society strongly encourages.
The benefits of registration are that the land is protected from encroachment and development, and local people have rights of recreation there.
The book is indispensable to all who wish to register land as a town or village green.
It can be downloaded here for £12
Further resources about Village Greens
Court cases on town & village greens

We publish a commentary about most decisions in the courts about town or village green registration cases. You can find a list of these cases here together with a hyperlink to our commentary or (where there is none) to a report of the case on the website of the British and Irish Legal Information Institute.
Village Greens: Latest Posts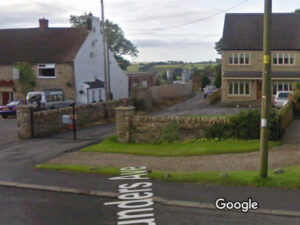 We have welcomed a decision which will help protect Hamsterley village green, six miles west of Bishop Auckland in County Durham. Hamsterley Parish Council, the owner of the green, with the owners of Green View, a site to be developed for housing, had applied to the environment secretary for permission to deregister part of the…