Meet our staff team, some of whom work from our office in Henley-on-Thames.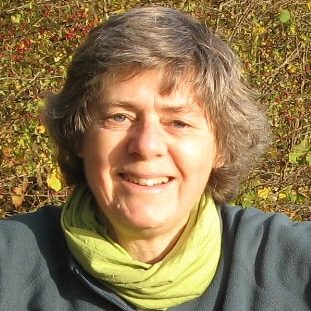 Kate Ashbrook
Kate, a campaigner, became general secretary of the society in 1984. A former president, chair, and trustee of the Ramblers, she remains a vice-president. She is also a vice-president of the Peak and Northern Footpaths Society, a trustee of the Campaign for National Parks, and of the Dartmoor Preservation Association, patron of the Walkers Are Welcome Towns Network and of the Sheffield Environmental Movement, and a member of the Institute of Public Rights of Way and Access Management and of Natural England's stakeholder group on public rights of way. She is a former member of the Countryside Agency board and former chair of the Campaign for National Parks. Kate had a personal victory when she successfully took East Sussex County Council to court for failure to reopen the infamous Hoogstraten footpath at Framfield. Her hobbies are walking, bird-watching and finding illegally-blocked paths.
Case officers and researchers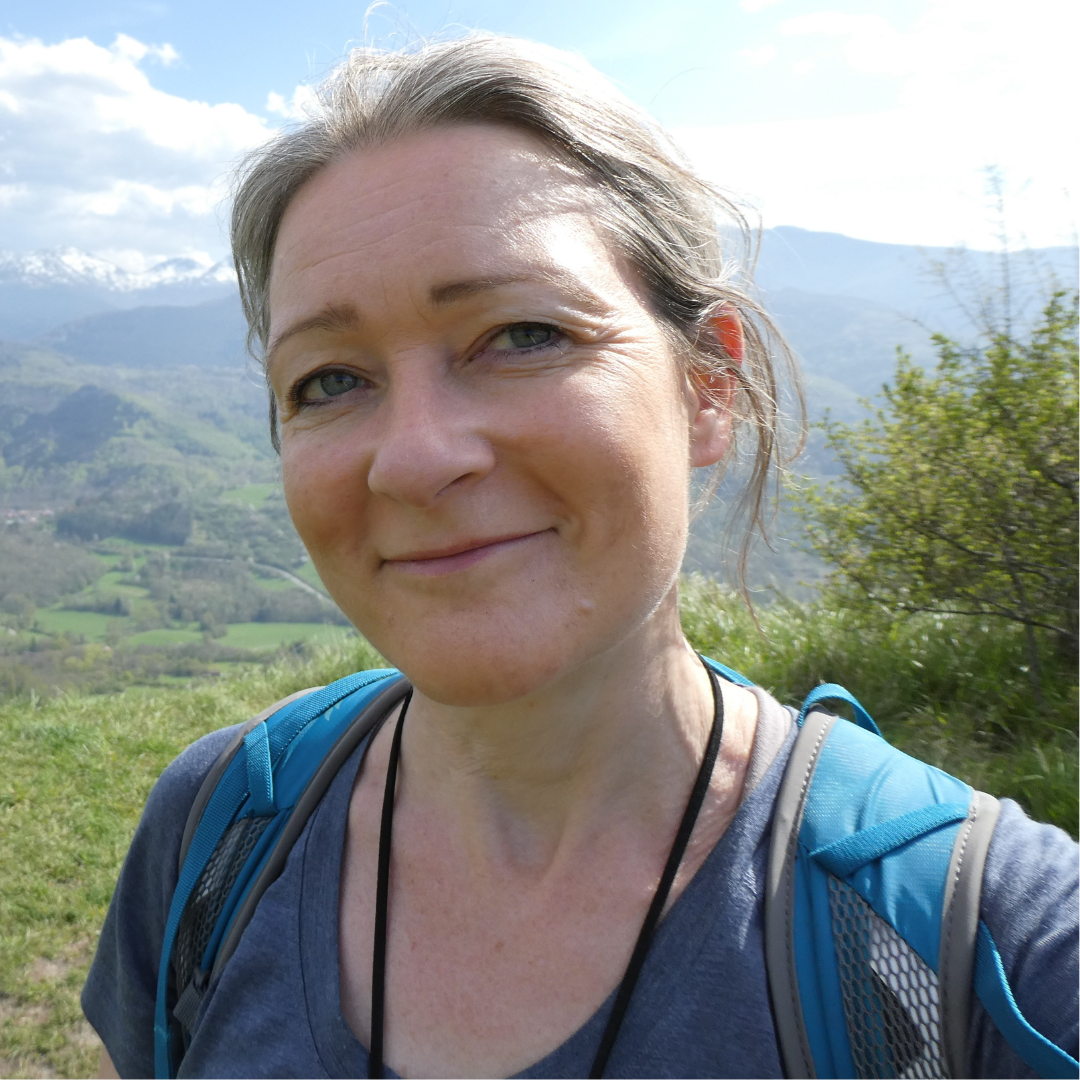 Helen Clayton
Case Officer, rights of way
Rights-of-way case officer Helen is an acknowledged expert, from a local authority background, in public rights of way and access legislation, the use of case law and the application of relevant working practices. She has worked with a wide range of organisations and volunteer groups, is a member of the Institute of Public Rights of Way and Access Management, and has represented the Association of Directors of Environment, Economy, Planning and Transport (ADEPT) Rights of Way Managers Group at a regional and national level. She enjoys sharing her enthusiasm for public rights of way and communicating its complexity into plain language. She lives in Devon with her husband and cat, enjoys walking the coast and countryside, gardening and baking, and is a self-confessed Francophile.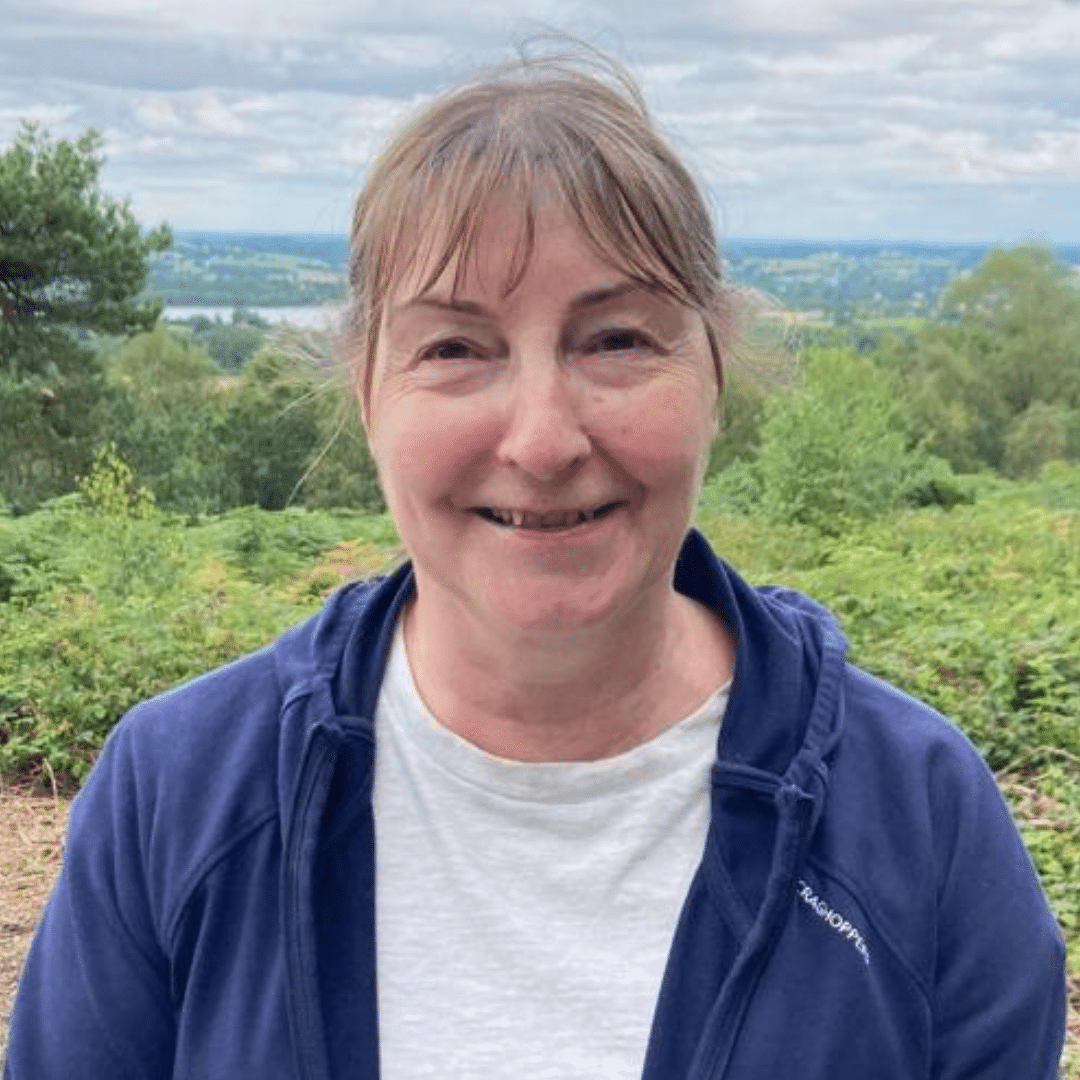 Nicola Hodgson
Case Officer, town and village greens and open spaces
Our case officer is Nicola Hodgson, who helps members with queries and problems on common land, town and village greens and open spaces. Formerly a solicitor in private practice, Nicola was instructed by Sunningwell Parish Council in Oxfordshire, whose application for a village green went all the way to the House of Lords with a ground-breaking judgment in favour of the applicants. Nicola is committed to ensuring that people's rights to enjoy the countryside are upheld, and she is an active member of the National Trust. She enjoys walking and cycling and spending time with friends and family.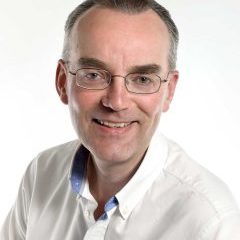 Hugh Craddock
Hugh is our case officer assisting members of the society on technical, legal and practical issues regarding common land. Hugh formerly worked for Defra to deliver access under the Countryside & Rights of Way Act 2000, commons legislation through the Commons Act 2006, as well as the reforms to greens under the Growth & Infrastructure Act 2013. Hugh is joint editor of the third edition of Gadsden and Cousins on Commons and Greens. Hugh lives in Great Bookham, Surrey and says he is 'married with two horses'. He and his wife enjoy riding in the Surrey countryside, as well as walking further afield while on holiday, and is a volunteer for the British Horse Society.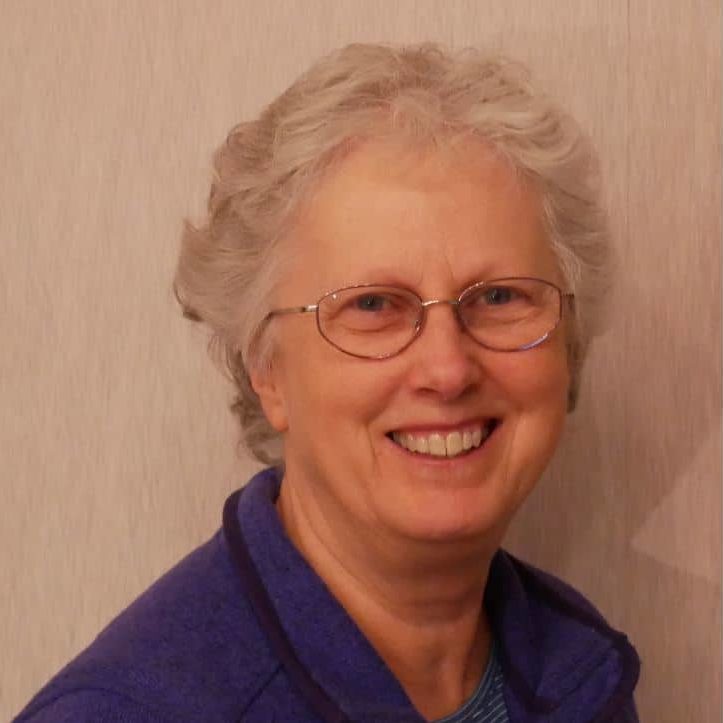 Frances Kerner
Our commons re-registration officer, Dr Frances Kerner, is researching lost commons which are eligible for registration as common land under part 1 of the Commons Act 2006. She has enjoyed careers in the private and public sector, working in health, telecommunications and education and achieved her PhD on Enclosure and Survival: Common Land in the Buckinghamshire Chilterns c.1600 – c.1900. Frances lives in Booker near High Wycombe in Buckinghamshire. When she is not researching in the archives, she enjoys gardening, walking and spending time with her family.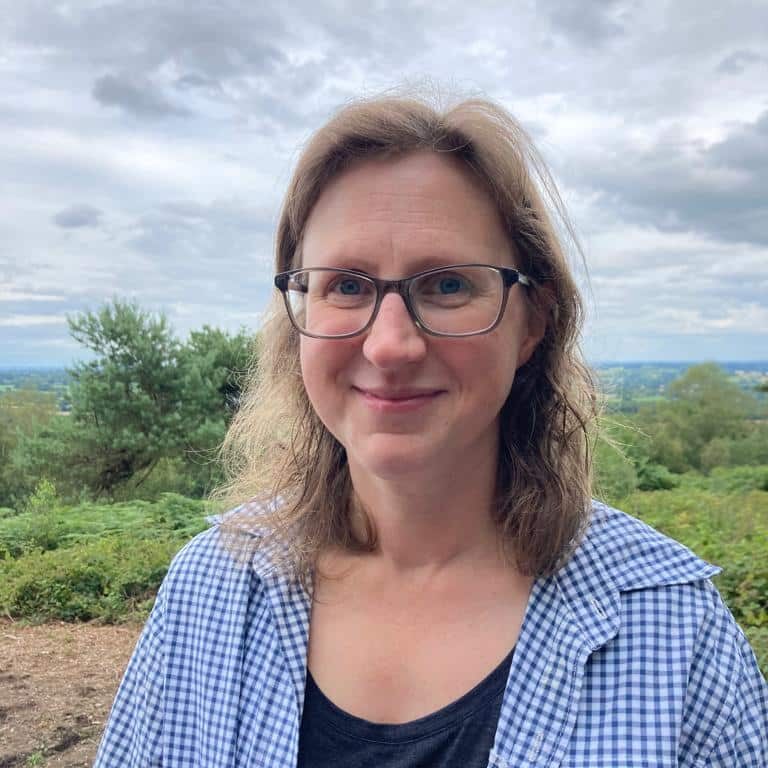 Jess Tyler
Case officer, enforcement
Jess is our case officer dealing with enforcement issues. Having qualified with a BSc (Hons) in Animal Science Jess went on to manage the Abergwesyn Commons project in Powys for the National Trust. The legal questions that arose about the commons sparked her interest in the law. Having subsequently qualified as a solicitor, Jess worked for several years on legal matters relating to land. Jess's love of the outdoors has taken her trekking across Europe, Asia, and Africa as well as diving off the coast of India and the Andaman Islands. Jess has been a trustee of the Cambrian Way Trust since its inception in 2015. She lives in Wales where she and her family enjoy walking and sailing.
Finance and membership team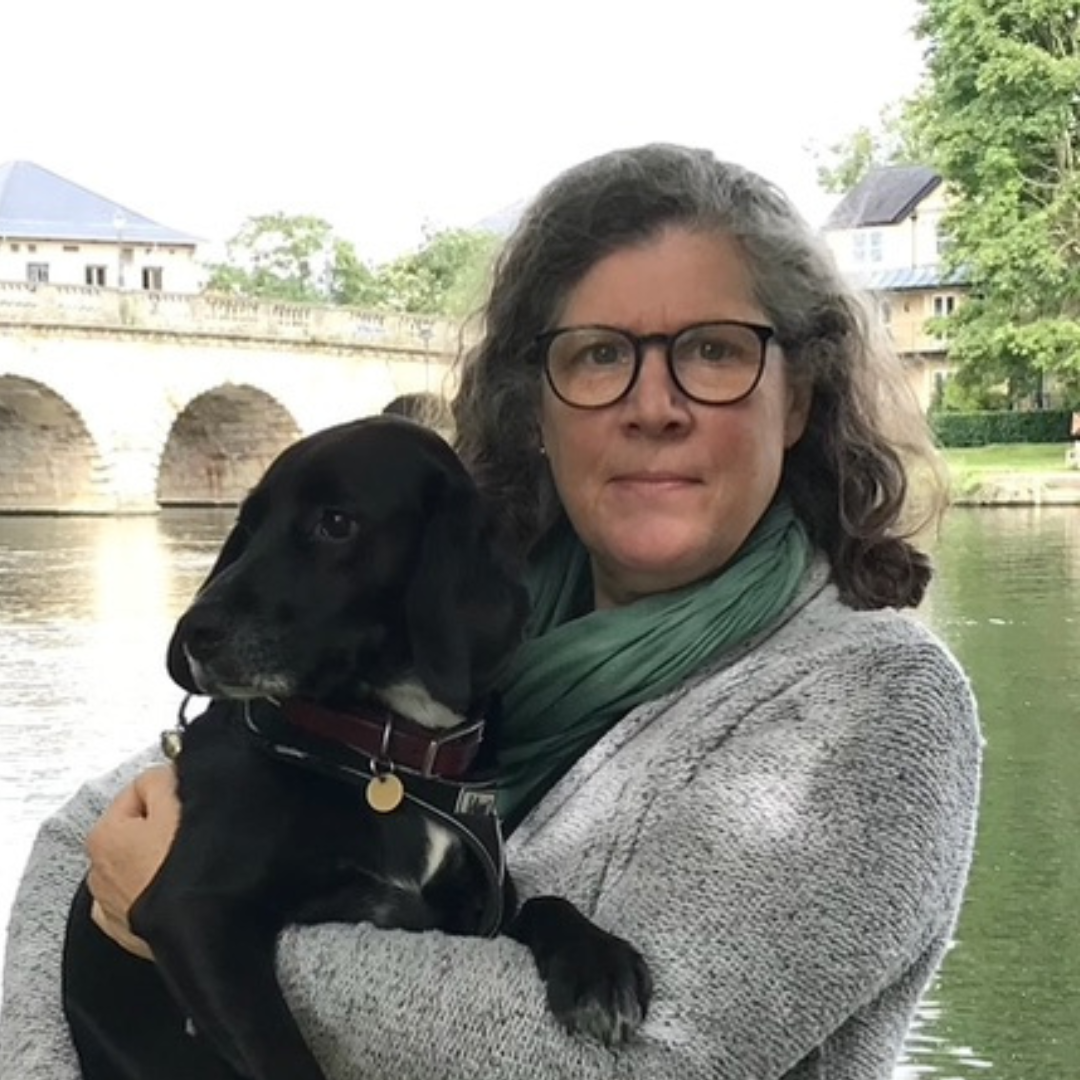 Jane Abey
Jane, our membership secretary, gave up her career in film production to raise her children. She has freelanced as an administrator for many years for local companies and, now that the children are adults, she has time to cycle with her dog, Maisie, and enjoy the open parks and tow paths along the Thames.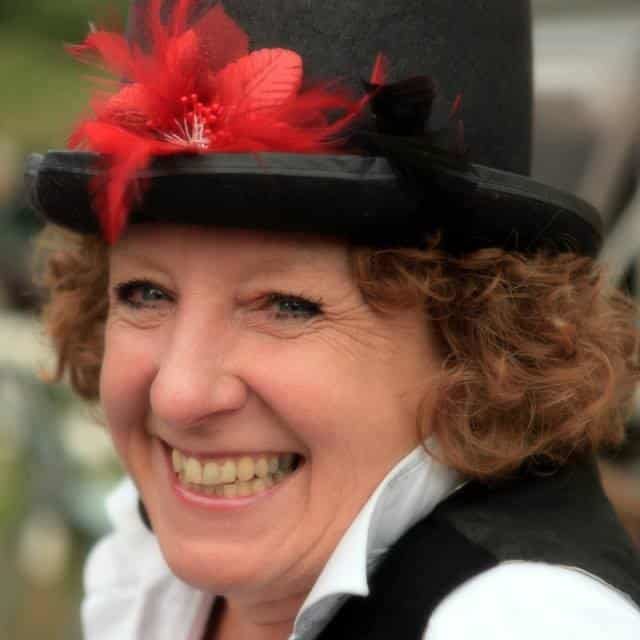 Lucie Henwood
Our finance officer is Lucie Henwood. Lucie and her husband Colin ran their successful, traditional wooden-boatbuilding business in Henley for 34 years before selling it to two members of their team. Lucie now brings her many years of corporate experience to managing the finances and membership of the OSS. She is a Trustee of the Acorn Music Theatre Company and the Henley Youth Festival and enjoys performing with 'The Average Wife Band' and 'Sam Brown's Fabulous Ukulele Club'. Lucie is never happier than when sharing time with her family, especially when that includes boating, walking, cycling and exploring the beautiful British countryside.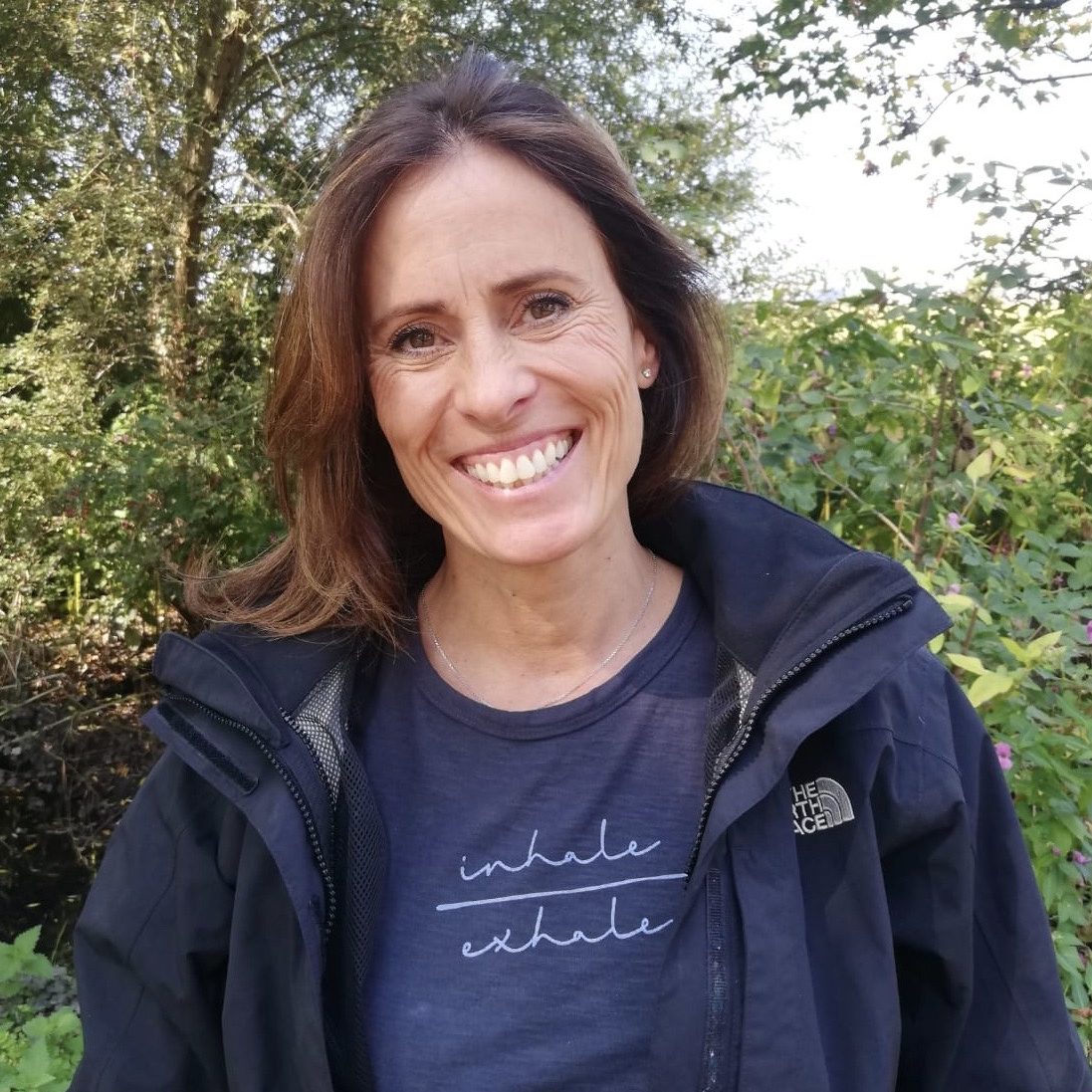 Sarah Hacking
Our office manager Sarah has had an extensive career in managerial, operational and administrative roles within commercial and charitable environments at both FTSE 100 companies and non-profit organisations. Born and bred in the beautiful Yorkshire countryside she enjoys keeping fit and spending time exploring the great outdoors both at home and abroad. A long-term resident of Buckinghamshire, Sarah has volunteered as manager for a local hockey club and spends many weekends pitchside watching her two grown-up daughters play.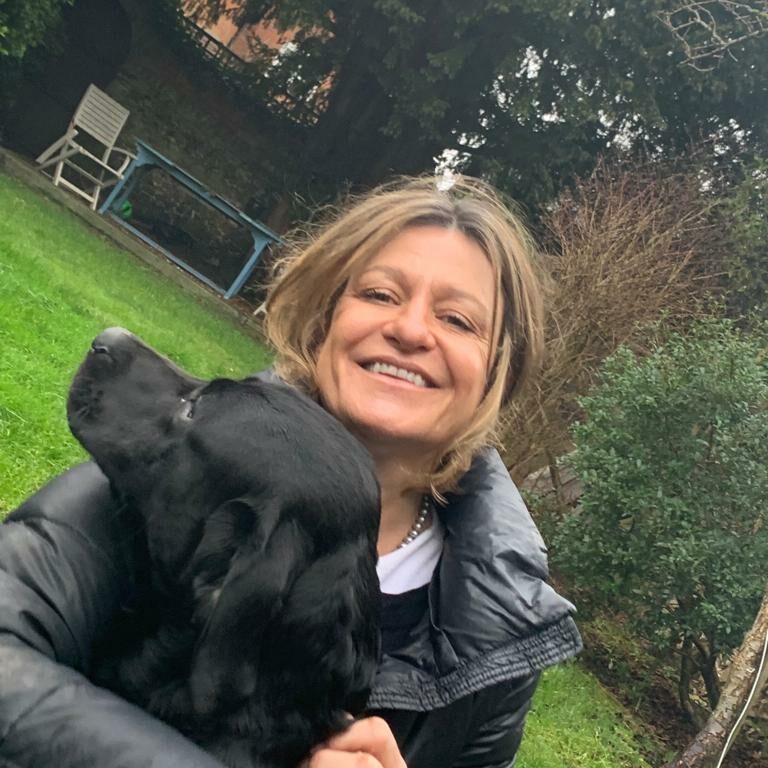 Lucy McKean
Lucy, our office administrative assistant, recently returned to England after living in Los Angeles for the last 24 years. While there, she worked in advertising, specifically on the Red Bull (energy drinks) account where she ran events and oversaw the project-management department. After putting her career on hold to raise her three children, she re-entered the workforce in a new field of interior design and staging houses before returning to Henley-on-Thames. Lucy loves to play tennis, hike in the countryside with her black lab, Barry, roller-disco skate with her daughter, and spend time with her family. She has a child on the autism spectrum, and strongly believes in the importance of access to open spaces and paths free from the distractions which make life on the spectrum so difficult.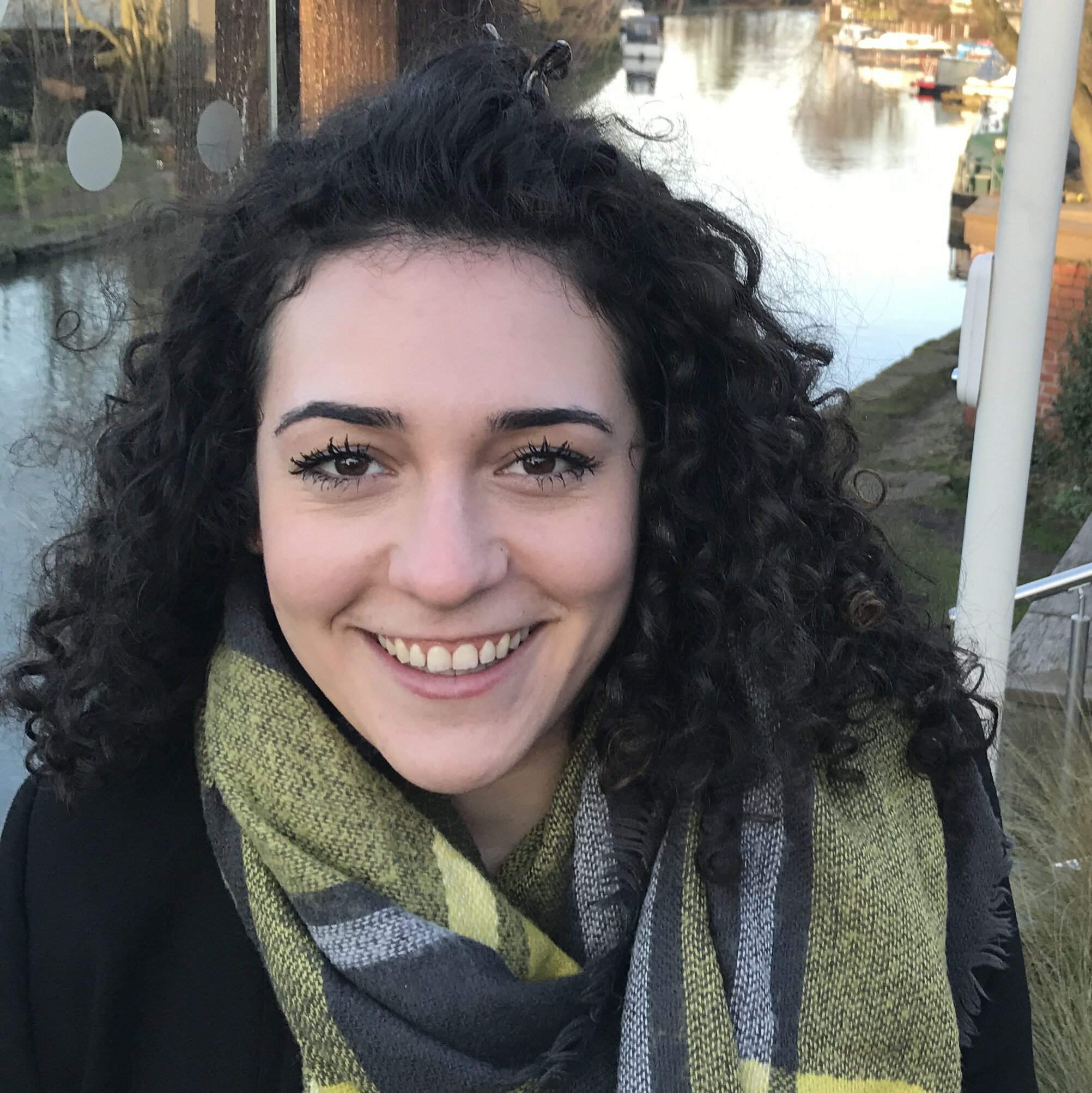 Abbie Cavendish
Our digital content manager Abbie has a background in the third sector, working with a number of national and local charities to develop their digital offering and to connect with different audiences online. Abbie has previously worked with the Scouts and Great Ormond Street Hospital Children's Charity, developing digital campaigns and running social media channels. A born and bred Londoner, Abbie loves to escape to the country when she can to spend time getting her fill of fresh air and enjoying long walks with her partner.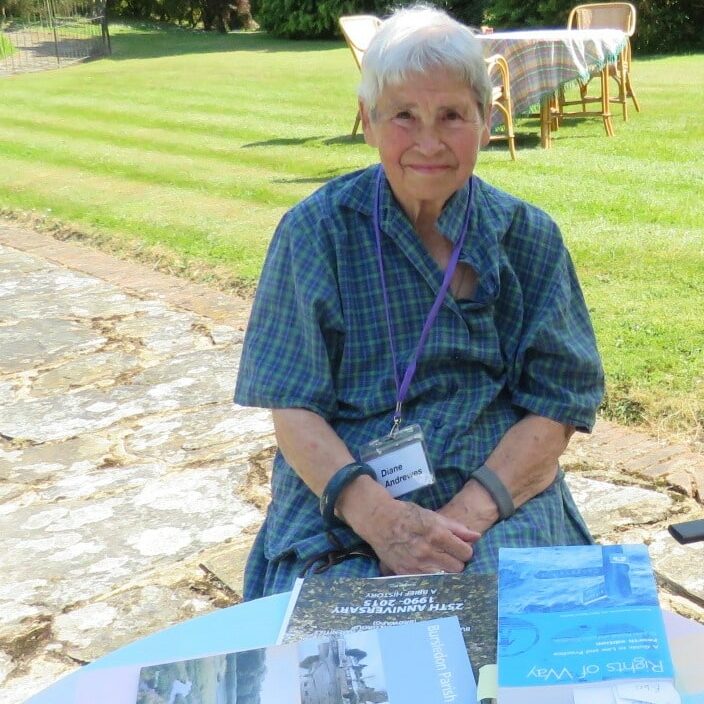 Diane Andrewes
Diane has been a member of the society for more than 30 years serving as a trustee from 1993-1995, 2007-09, and 2012-2018.  She has long been a solid campaigner for paths and access near her home at Bursledon, Hampshire, and further afield, and was a founder member, in 1990, of the Bursledon Rights of Way and Amenities Preservation Group which champions Bursledon's paths and access.  Diane has filled many roles for the organisation.  She has also been a member and footpath representative on Bursledon Parish Council and an Eastleigh Borough Councillor.  She persuaded the councils to dedicate new paths in the parish.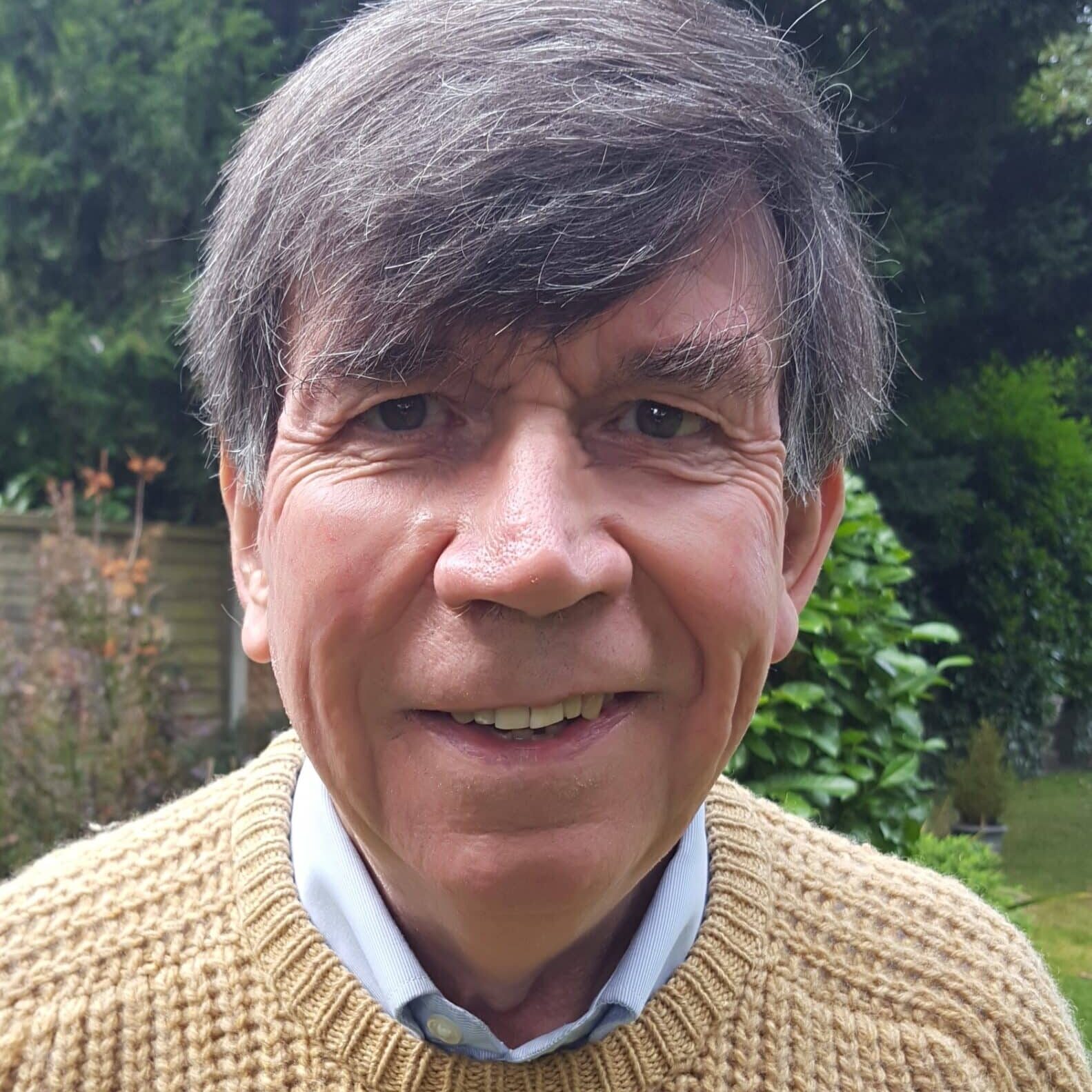 Mike Clarke
Mike has been a member of the society for many years.  An activist in the old county of Bedfordshire, he is now our local correspondent for Bedford Borough.  He is firm and principled about defending paths from changes which are detrimental to the public interest, and he is not afraid to be a lone voice, whether at a public inquiry or in the magistrates' court.  He has made complaints to the local government ombudsman to good effect.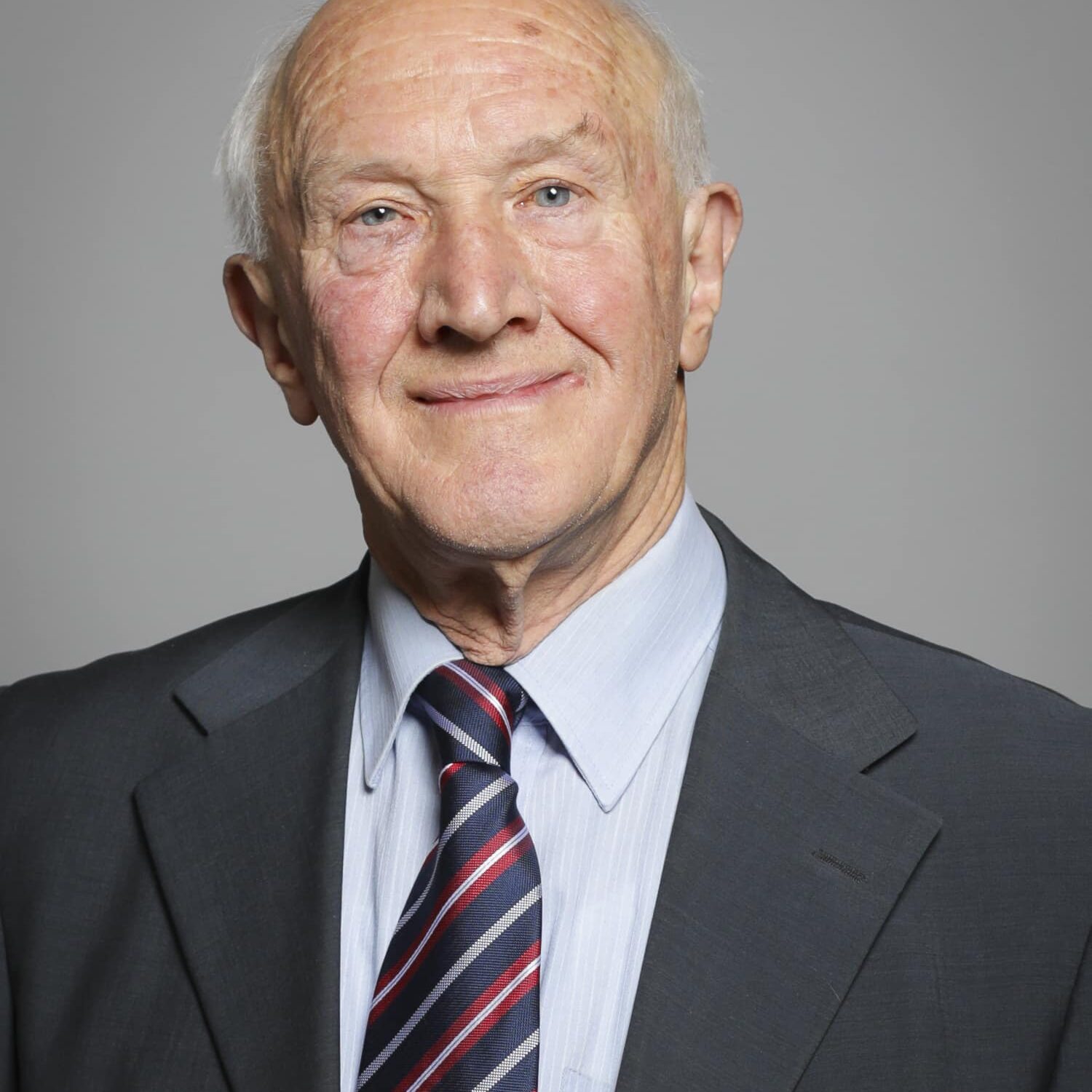 Lord Clark of Windermere (David Clark)
David has long been involved with the society, as chairman (1980-87) and then president (1987-88).  He was former Labour MP for Colne Valley and then South Shields, serving as shadow minister of agriculture, fisheries and food, shadow secretary of state for defence, and chancellor of the Ducy of Lancaster.  In 2001 he was appointed to House of Lords.  He was chair of the Forestry Commission from 2004-09.  He enjoys gardening, fell-walking, reading, and watching football.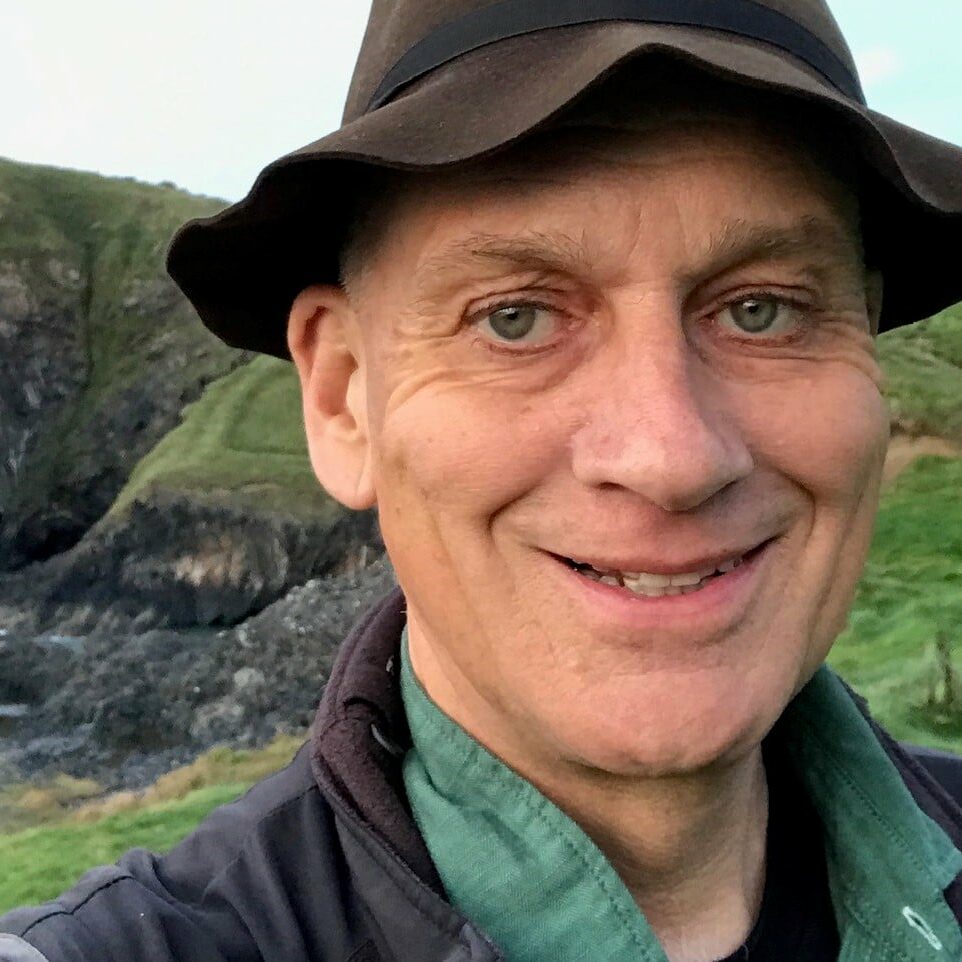 Roger de Freitas
Roger is a long-standing supporter of the society, who has given us valuable advice, especially on governance issues. He is a philanthropist with a particular interest in ecology and practical conservation. He is on the board of many national and international non-governmental organisations, supporting water systems and protected landscapes across the world. Roger is mad about mangroves, and wants to help communities throughout the world to become sustainable. He is involved in the Environmental Law Foundation, Living Streets, the Thames Estuary Partnership, and civic societies around his home in Hammersmith.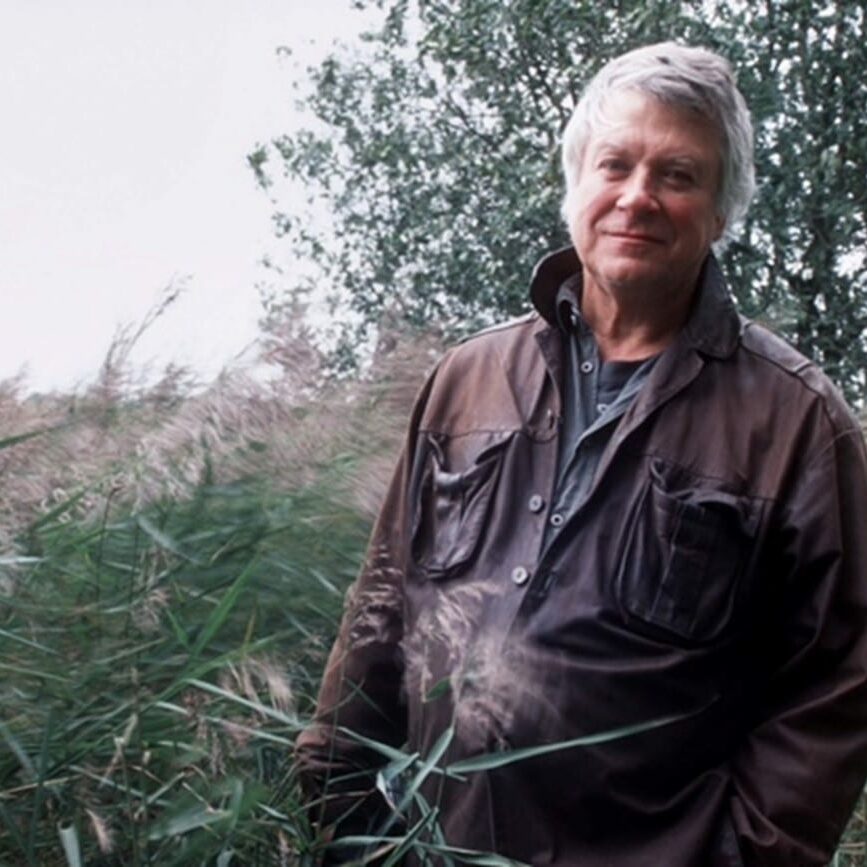 Richard Mabey
Richard is the author of more than 30 books and countless articles, and a contributor to radio programmes, largely about the natural world.  He has a particular love for commons, having been brought up on Berkhamsted Common in Hertfordshire, and now living next to a common in south Norfolk.  He is a past director of the arts and conservation charity Common Ground, president of Waveney and Blythe Arts, and patron of the John Clare Society. He has a boat on the Norfolk broads. His website is available at: https://richardmabey.co.uk/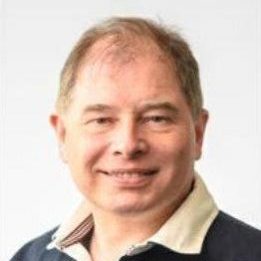 Phil Wadey
Phil joined the society in 2004 to support the work on town and village greens, commons and rights of way. His original interest in rights of way came when he was riding a bridleway after school and found a notice saying the route was to be closed: he successfully fought the extinguishment application, and the bridleway is still open and in use some 35 years later. Phil specialises in the recording of rights of way, has successfully added 64 routes to the definitive map so far from historical research applications and has over 200 applications awaiting determination. He is co-author of 'Rights of Way: Restoring the Record' and provides training to others who also wish to save their unrecorded ways from extinguishment. He brings skills from running large projects in industry and from extensive board-level work in a range of organisations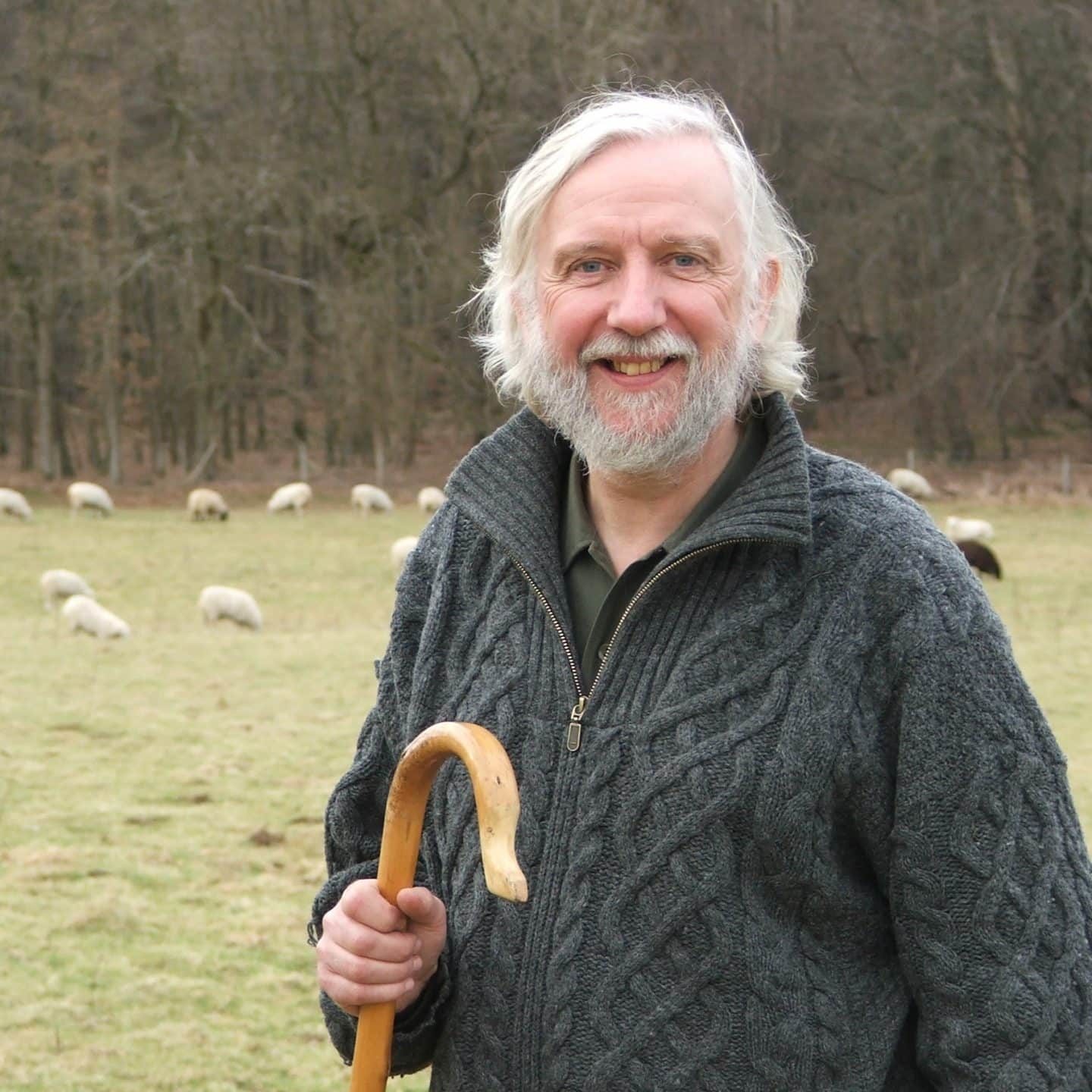 Graham Bathe
Graham is a former chair of the society. He is a council member of the National Trust and former director of the Foundation for Common Land. He has 40 years' experience in access and countryside, working for government agencies, local authorities and charities in Britain and overseas. He led English Nature's work on the CRoW and Commons Acts. Graham has worked on national visitor surveys, vehicles on RoW, and environmental conflict resolution. He served on the Wildlife and Access Advisory Group, National Countryside Access Forum, Defra's Commons Act Project Board, and New Forest and Hampstead Heath committees.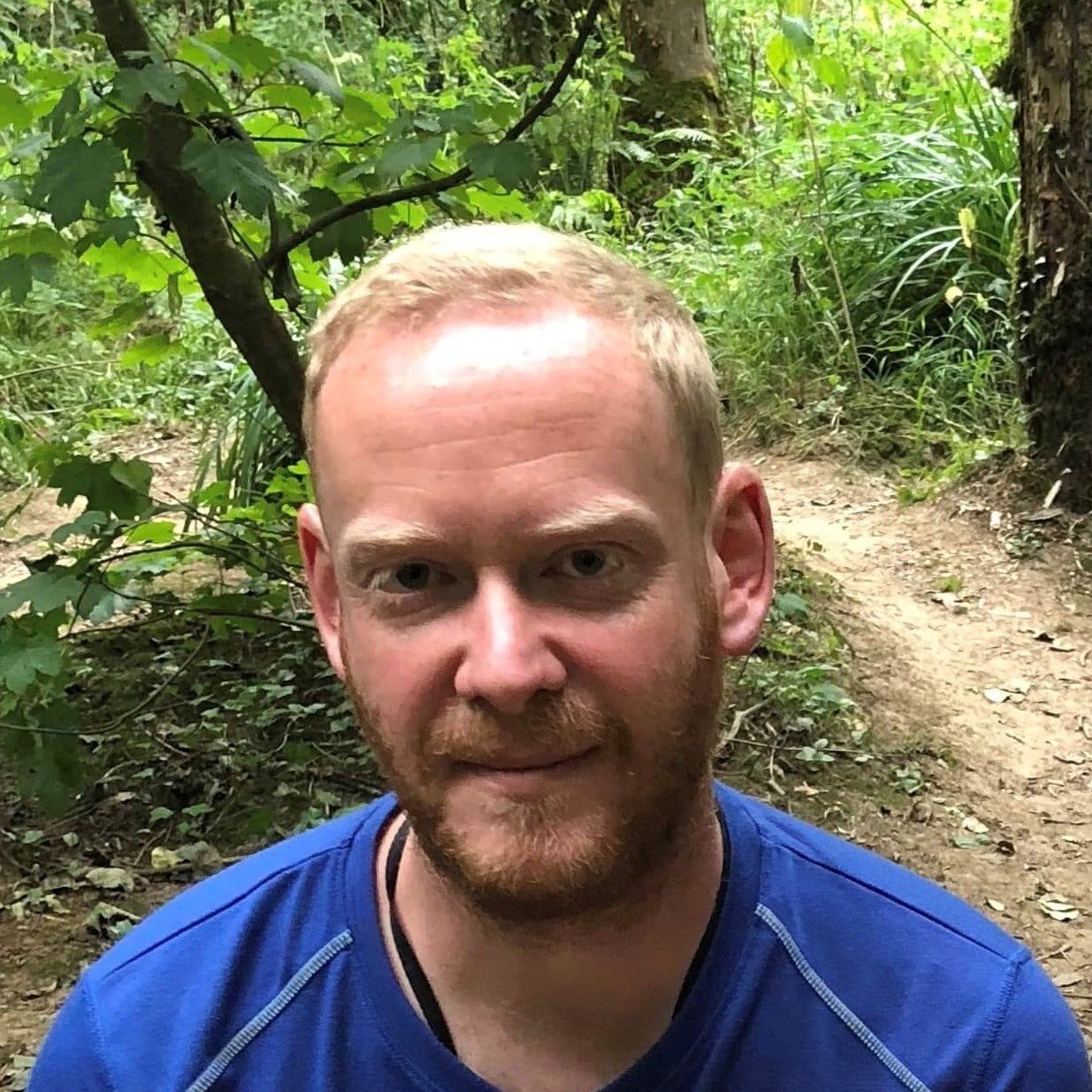 Stuart Bain
Stuart was co-opted as a trustee in December 2019 and was appointed as Treasurer in 2022. His background is in banking, specialising in risk, compliance and governance. Based in South Wales, Stuart has a passion for the outdoors, walking and conservation. He is the hon treasurer and a trustee for the South and West Wales Wildlife Trust. Stuart also volunteers for the Long Distance Walkers' Association, Friends of the Brecon Beacons, South East Wales Biodiversity Records Centre and Walkers are Welcome. He will strengthen the Open Spaces Society board with his experience of charity governance, knowledge of issues facing Wales, and enthusiasm to protect open spaces for the public.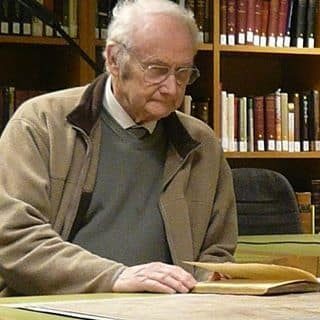 Chris Beney
Chris has served the society both as a trustee and as a local correspondent for many years. Trained as a Chartered Electrical Engineer, he was project manager for a small part of Concorde and later ran, with a colleague, a successful computer business for about ten years. He represented the society on the Rights of Way Review Committee's working party which led to Defra's guidance on the Equality Act's impact on path structures. He has chaired a British Standards working party for two editions of BS5709, the national standard for path structures. He has worked on access related issues with Local Authorities for some 25 years. Chris has been a trustee of several other charities, currently just two, both involved in countryside access.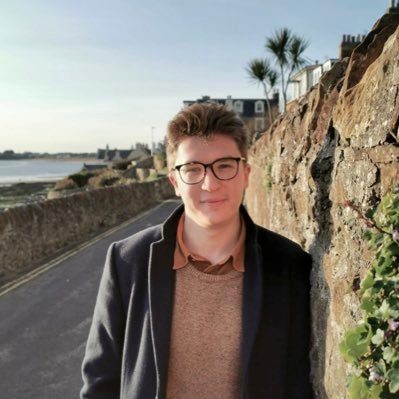 Simon Hunt
Simon has served as a trustee since 2019. He is a business and technology correspondent with the Evening Standard newspaper in London. He joined the society with a desire to help protect and preserve urban parks and open spaces. He was chair of the Friends of Finsbury Park from 2017 to 2019, during which time, with the support of the society, the friends fought legal battles to protect Finsbury Park against the threat of over-commercialisation. In his spare time, he enjoys cycling and hiking and is a keen photographer.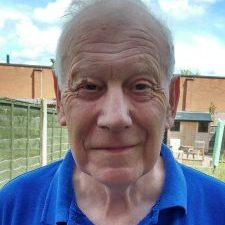 John Hall
John is Coventry born and bred and has served as OSS Local Correspondent for Coventry since 2013. He joined the Ramblers' Association (RA) in 1978, was a founder member of Coventry RA in 1983, Group Footpath Secretary 1983-96 and 2013-2017 and a professional Rights of Way officer 1996-2013 with 4 local authorities, and for the RA and British Horse Society (BHS) headquarters. John has been a member of the Institute of Public Rights of Way (IPROW) since 1996. He is a past member of the Rights of Way Review Committee and involved in the Countryside & Rights of Way Bill procedure for BHS. He has attended over 200 training courses including Rights of Way Law Review and IPROW and 47 public inquiries.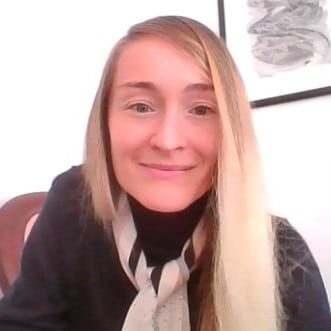 Tara-Jane Sutcliffe
Tara rejoined the Board of the Open Spaces Society in July 2020 after a sabbatical to work overseas. A civil society leader, she latterly directed the St Helena National Trust - the charity responsible for promoting and protecting the unique environment of the South Atlantic British Overseas Territory of St Helena. During her time on island, she served as a non-exec director and advisory board member, supporting the good governance of the St Helena Museum and providing quality assurance for programmes funded by UK Government and overseas donors. Tara reinvigorated the work of the Trust as a statutory consultee, leading responses to large-scale infrastructure projects and built coalitions to advocate for the island's internationally significant natural capital. An archaeologist by background and keen outdoors explorer, Tara is proud to support the campaign work of the Open Spaces Society and its mission to ensure continued access rights for all