We are delighted to announce the appointment of Steve Warr as Treasurer and Trustee of the Open Spaces Society.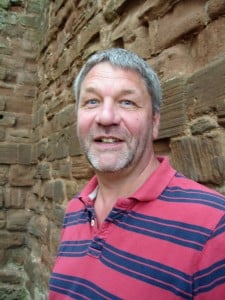 Steve is a Chartered Accountant who spent his career in the banking industry. He brings considerable experience of operating at Board level to the role of Treasurer.
He lives in north Oxfordshire and has had an interest in village greens for many years.