Support us from £3/month
We deal with almost 1000 cases a year assisting communities, groups and individuals in protecting their local spaces and paths in all parts of England and Wales. Can you help us by joining as a member?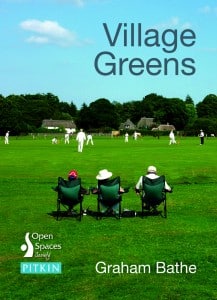 Do you know someone who loves the outdoors, perhaps enjoys walking, riding or cycling in our countryside, on coastal paths or in urban parks or green spaces?
OSS has written, curated and sponsored a range of publications on topics including a history of public paths, how to register and protect a village green and an insight into commons.
There are stocking-filler magazines from just £2, fully-illustrated books at £5 and discounts on four book bundles to £12 – something for every budget and interest.
OSS is a small charity that has been successfully campaigning to protect commons, village greens and public paths for over 150 years. The income generated from publications and memberships is vital to our small charity – we cannot otherwise continue to support more than 600 cases annually, helping individuals, groups and communities to save their local green spaces and paths.
Buy online before 19 December for Christmas delivery.