Support us from £3/month
We deal with almost 1000 cases a year assisting communities, groups and individuals in protecting their local spaces and paths in all parts of England and Wales. Can you help us by joining as a member?
The Special Collections team at the University of Reading and the Museum of English Rural Life (the MERL) has been working with the society to care for, and to open, our archive to the public and to potential researchers. The completed cataloguing work, and the collected oral histories of key staff members, will reveal our present and historic work, creating deeper engagement with our important records, and connecting us with new and wider audiences. This project has also created a fellowship for an academic to work directly with our archive.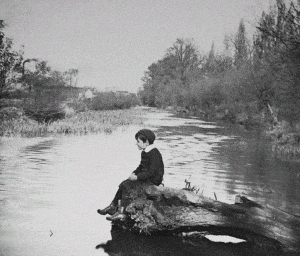 Our relationship with the MERL dates to the 1980s, and its stores hold our records from the 1800s to the 2000s. They include administrative records, legal papers, publications, photographic records plus others. You can find the archive catalogue by clicking here and more helpful information on their A-Z pages of collections about the Open Spaces Society here.
This project will culminate in an online exhibition, which launched on 15th June, and their latest blog post details some of the highlights of the archive, and provides further information focused on what we do, past and present, as an organisation.
Work progresses on our own image library website, details of  which we look forward to sharing in the near future.