Support us from £3/month
We deal with almost 1000 cases a year assisting communities, groups and individuals in protecting their local spaces and paths in all parts of England and Wales. Can you help us by joining as a member?
PINS has determined the two proposals made by Bridgend county borough council for deregistration of school sites, at Pencoed School and at Brynmenyn Primary School, both under s.19. We succeeded in objecting to one, and the other was granted without any real objection from us.
We objected to both, on the grounds that the council had publicised 'applications' made to itself, but that it could not make such applications, but only proposals. In the event, this didn't greatly matter, and the inspector said that she does 'not find that any prejudice has been suffered'. We did not expect to succeed on this point but it is worrying that such clear distinctions in the legislation can be swept aside.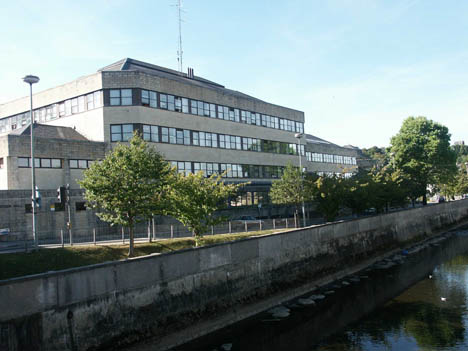 In relation to Brynmenyn school, the council proved that the land ought not to have been registered (having been taken out of the common for development at the beginning of the twentieth century), but failed to produce any evidence that its predecessor council had itself made any mistake in provisionally registering the school site. The council did not produce the original three applications for provisional registration, made by others, and the inspector agreed with our objection that it was impossible to say whether the school site had or had not been included in those original applications. As the council was obliged to give effect to the original applications, there was no evidence that the council had made a mistake. The application was refused. We had already said to the council that a proposal under para.7 of Sch.2 to the Commons Act 2006 should succeed, but it ignored our advice and persisted with its 'application'. It is important that applications and proposals are correctly decided according to the provisions under which they are made — even where they might succeed under another provision not cited — so that we and other objectors know what legal tests are required to be met.
In relation to Pencoed School, there was evidence that the map accompanying the original application for provisional registration, made by the clerk to the Coity Wallia Board of Conservators, hatched the school site, and on the reverse of the map, it was stated 'Commons areas that are diagonally hatched so should be excluded'. We agreed that this was sufficient evidence that the council had failed to give true effect to the intentions of the original application, and the s.19 application therefore succeeded.