Support us from £3/month
We deal with almost 1000 cases a year assisting communities, groups and individuals in protecting their local spaces and paths in all parts of England and Wales. Can you help us by joining as a member?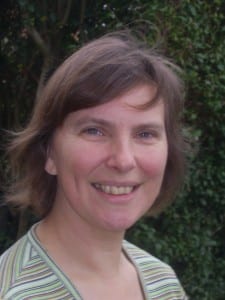 We have appointed Mrs Alysoun Hodges of Ely as our local correspondent for Cambridgeshire.
Alysoun was until last year the definitive map development manager for Cambridgeshire County Council, having worked on public rights of way for almost 22 years.
During that time she initiated and led the county council's 'lost highways project' which resulted in the permanent protection of many historic routes
Says Alysoun: 'I believe deeply in the importance of free access to the countryside and green open spaces for everyone.
I look forward to working with the Open Spaces Society to protect and enhance Cambridgeshire's paths and countryside.'