Support us from £3/month
We deal with almost 1000 cases a year assisting communities, groups and individuals in protecting their local spaces and paths in all parts of England and Wales. Can you help us by joining as a member?
We are dismayed that Wandsworth Council has granted planning permission for the construction of a 'temporary' motor-racing circuit, fencing, safety barriers and numerous other structures related to hospitality and broadcasting, for the proposed Formula E championship in July.  The event was staged for the first time last year.
The society, Save Battersea Park, the London Wildlife Trust, London CPRE, the Friends of Battersea Park and the Wandsworth and Battersea Societies were among the organisations and individuals who had submitted 577 detailed letters of objection.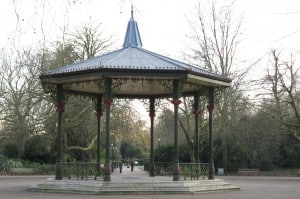 The planning committee's decision was seven votes to three, along party lines.
The objectors argued that the event would lead to closure of the park, in whole or part, over many days in June and July; the noise and disturbance would be intolerable and, despite assurances that it was temporary, there were changes which would be permanent, in particular the potential damage to heritage trees.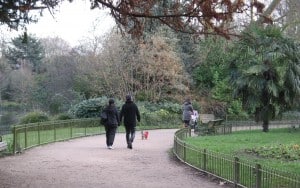 The grade II*-listed Victorian park is of national importance.  The head of the Heritage Lottery Fund, Stuart Hobley, has expressed concern since the HLF awarded a grant of £7.5 million to the park in 2004.
The objectors also submitted that the event would be unlawful, as it contravenes the Greater London Parks and Open Spaces Order 1967 which outlaws such events which occupy more than one-tenth of the open space.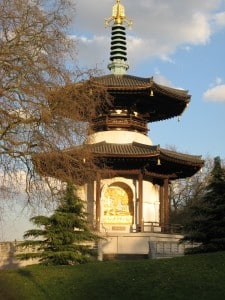 Says Kate Ashbrook, our general secretary: 'We deplore Wandsworth Council's decision to allow Formula E to devastate Battersea Park during a chunk of the summer.  This is a special, tranquil place—as exemplified by the Peace Pagoda.  The motor-race will be a massive disruption and is totally inappropriate here.
'We are disturbed that the council appears to have ignored the arguments presented by the objectors that the event will be unlawful.'
The objectors are considering legal action to challenge the decision.