Support us from £3/month
We deal with almost 1000 cases a year assisting communities, groups and individuals in protecting their local spaces and paths in all parts of England and Wales. Can you help us by joining as a member?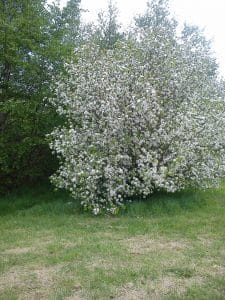 We have urged Manchester City Council to reject the proposed development of Nutsford Vale, a council-owned park on the borders of Longsight, Levenshulme and Gorton in south-east Manchester.
We have backed our member, the Friends of Nutsford Vale, in opposing a proposed school building, sports hall, car-park and other facilities. The development, occupying about 5.5 hectares, would smother nearly half the total area of the park.
It would also involve the felling of nearly 3,000 mature trees to make way for the buildings. The trees are important in fending off pollution and flooding.
We are pleased to help the Friends of Nutsford Vale to fight this pernicious plan. This open space is of immense value to local people for refreshment and recreation, in an area where there is little open space for public enjoyment. The vale is their green lungs, and it contributes significantly to their health and happiness.
Local people would be severely deprived if their open space was to be gobbled up for development of a school, and we trust that Manchester City Council will reject the application.