Support us from £3/month
We deal with almost 1000 cases a year assisting communities, groups and individuals in protecting their local spaces and paths in all parts of England and Wales. Can you help us by joining as a member?
Are you engaged in researching historical ways to add to the definitive map before the 2026 cut-off date? The British Horse Society (BHS) is offering expenses of £100 to anyone who applies to a local authority to record a bridleway, restricted byway or byway open to all traffic — or to upgrade a footpath or bridleway — on the basis of historical evidence.  You don't need to be a member of the BHS!  But your application must be registered by the local authority, and it must score a minimum of seven stars according to the methodology in Rights of Way: Restoring the Record.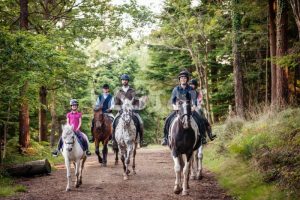 Applications must have been made in 2018 or later.
You can find out how to apply on the BHS website, as well as see the BHS' useful 2026 toolkit to help you get started on your research.