Do you have difficulty deciding on gifts for friends and family?
Now you can buy society membership as a gift. The recipient will receive a Gift Voucher and a year's subscription to include three copies per year of our Open Space magazine and access to all the benefits of membership.
And, of course, you'll know you are supporting a good cause.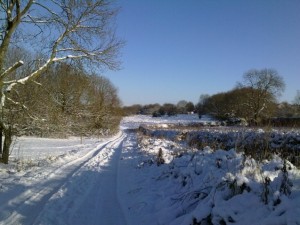 The cost of gift membership is the same as our standard membership:
£33 for individuals
£50 for joint membership
Please contact the office:
tel: 01491 573535
email: ellenfroggatt@oss.org.uk
or click either of the links below to purchase online.
Individual
Joint